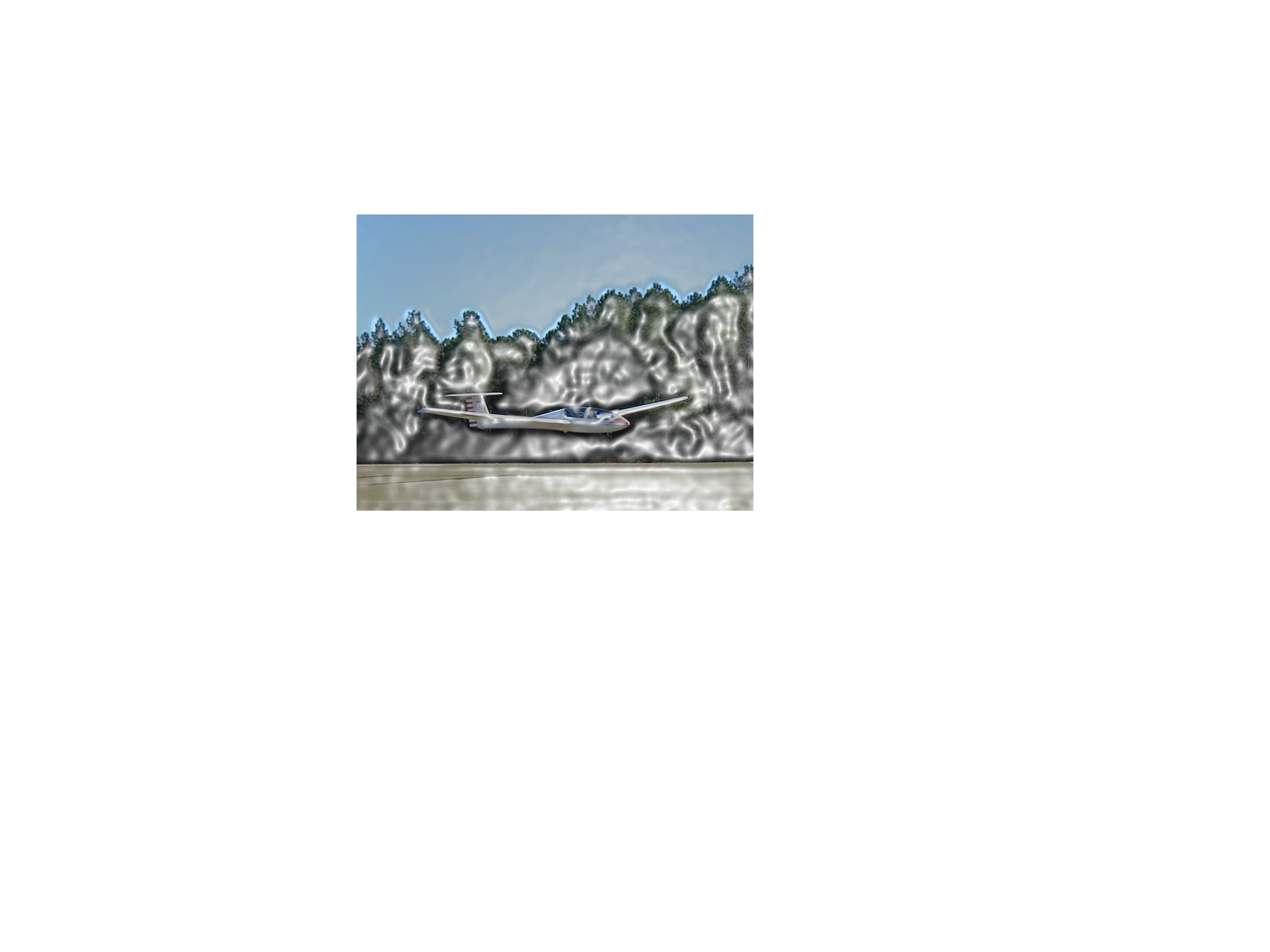 Welcome to BryantBrothers.com
Here is a unique website serving Sailplane Soaring Enthusiasts from every corner of the world. It's our site. It's your site. It is intended to be an interactive repository of sailplane soaring information.

You can check soaring conditions in your airspace, look up information about an aircraft in an Operator's Manual, list or browse sailplanes for sale, watch sailplane videos, read interesting soaring trivia, share a soaring story or drop us an email just to let us know how high you got.

Your input to this site will help make it a first class resource for all of us. We look forward to hearing from you!